Headquartered right next to the world-renowned Oak Ridge National Laboratory and the primary nuclear weapons complex for the U.S. Department of Energy, Ackermann Marketing & PR has worked within the security industry since our founding 35 years ago. From solid government connections to working with commercial security/technology companies, our firm has provided services ranging from brand identity and positioning in the security marketplace to successful media outreach campaigns throughout the United States, always leading with strategic research on the front end. Creating thought leader positioning and generating new customer engagement for our security industry clients through the operation of customized "news bureaus," high-level speaking opportunities and key introductions at the highest levels of both government and commercial decision-making are our core strengths.
Primary Contact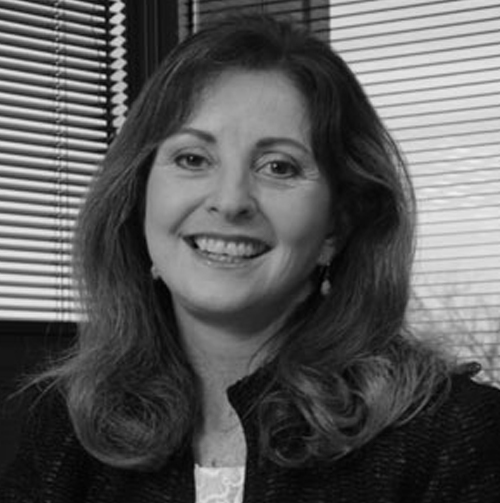 USA - CATHY ACKERMANN, KNOXVILLE
Cathy Ackermann is the President and CEO of Ackermann Marketing & PR, a full-service marketing communications firm based in Knoxville, Tennessee, with client services offices in Texas and in Washington, D.C. Ranked among the Top 100 public relations firms in the U.S., Ackermann Marketing & PR provides strategic services to a diverse regional and national clientele.
Leading a team of seasoned professionals, Cathy is at the helm of a firm which is recognized as one of the top mid-sized, independent firms in the South and has also been recognized by Inc. magazine as one of the fastest-growing companies in the U.S. While fully integrated and working across multiple industries, Ackermann specializes in technology, security, healthcare and the cross-section of government and commercial work.
Contact
Address:
Ackermann Marketing & PR
1111 N. Northshore Dr.
Suite N-400
Knoxville TN 37919
Phone: (865) 584-0550
Fax: (865) 588-3009
Email: info@thinkackermann.com
Website: www.thinkackermann.com