Security has become one of the major concerns of the French, accompanied by a growing sense of insecurity over the last two decades, reinforced in 2015 and 2016 by the deadly attacks on the national territory. The stakes of security are multiple and sensitive.
If the State is to carry out its task of defending the territory against external threats, the daily security of citizens and workers is also one of the main obligations of the public authorities and businesses. Moreover, as a strategic issue, cyber security is still poorly exploited by France, where eleven incidents of cyber security are counted in the professional environment each day, a total of 4,165 attacks, according to the consulting firm PwC, for financial losses estimated at 1.5 million euros for each company on average!
At Bpr France, we help our clients in security to explain the benefits of their solutions and services to their targets, no matter if they are professional users or consumers. Security businesses – from the largest multinationals to the smallest start-ups – need a PR agency that's just as deeply embedded in the sector as they are. Our team provides specialist insight combining industry knowledge with first-class communication skills to implement successful ROI-driven PR campaigns in France.
Primary Contact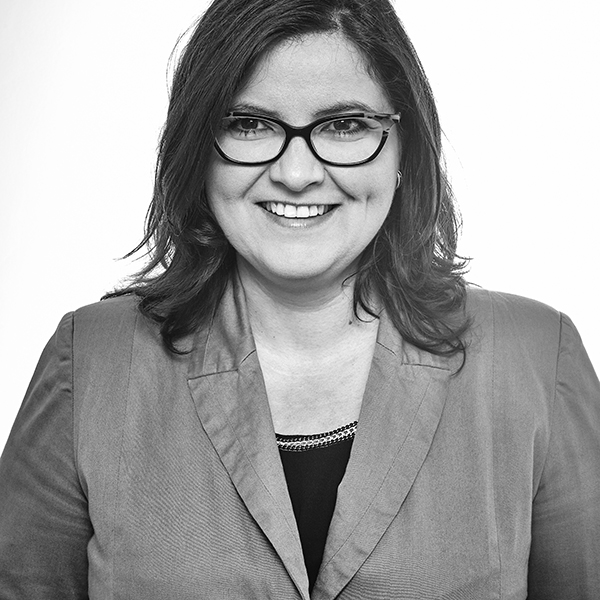 DR - SOPHIE DECAUDIN, PARIS
With over 20 years of experience in PR and media relations, Sophie has in-depth knowledge of the French security and cybersecurity sectors, as well as thorough know-how of corporate and product-related marketing methods, tools and tactics. She is an invaluable resource and advisor for clients aiming to develop savvy PR campaigns in terms of both content and process. Sophie also has substantial experience implementing and coordinating international PR communication programmes.
Sophie graduated from the management division of EFAP Paris (Ecole Française des Attachées de Presse), the French university of communication. She speaks fluent English in addition to her native French and is proficient in Chinese.
Contact
Address:
3 Rue Lacuée
3 Rue Lacuée, 75012 Paris, France
Website: www.bprfrance.com