Despite the growing trend in worldwide cyber and physical security attacks a sense of naivety still prevails in Latin America when it comes to preventative strategies.
Therefore, a major challenge is how we educate companies and the general public so they value and understand the importance of protecting their equipment together with safely interacting online.
For public and private sectors alike, strategies need to be developed on a national scale for each country and to include education, research and preventative mechanisms.
General internet users are neither prepared nor informed about the risks they are exposing themselves to. In the context of organizations awareness typically sits with those responsible for IT security. Unfortunately the remainder of employees lack relevant knowledge so are totally exposed to the potential risk of attacks.
Our mandate as PR and communications professionals is to support security companies – to gain visibility for their solutions; to educate both consumers and businesses alike by establishing our clients as security subject matter experts.
Primary Contact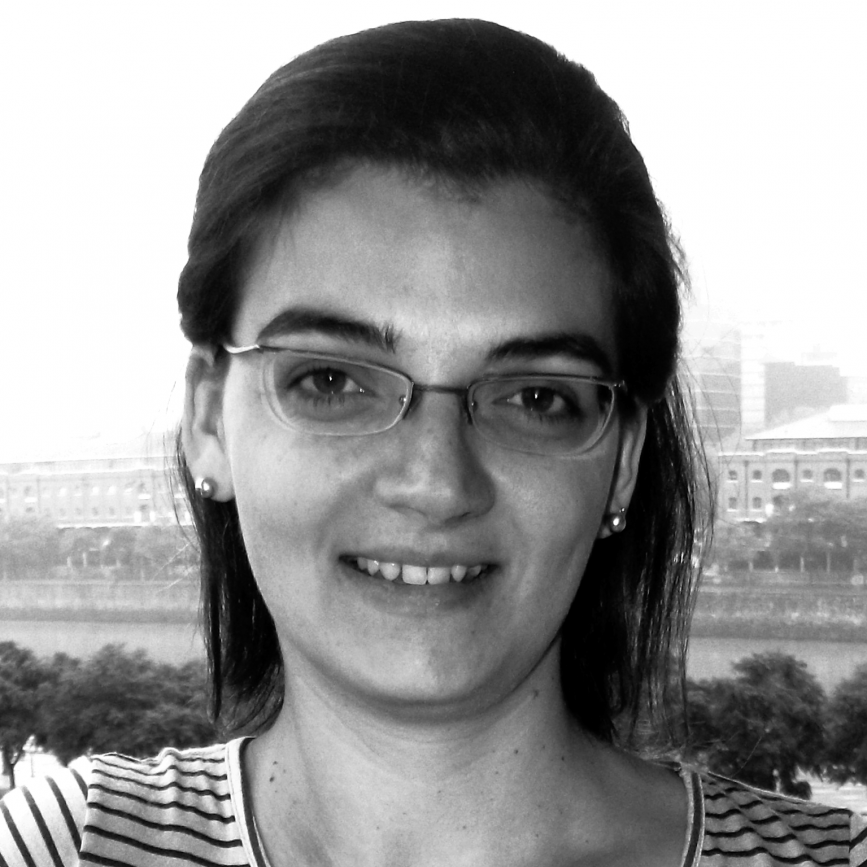 LATIN AMERICA - BRENDA COBEAGA, BUENOS AIRES
Brenda Cobeaga has 15 years' experience in technology marketing communications working for local and multinational companies. As Regional Coordinator for Entercomm Brenda is instrumental in programme strategy planning for in region clients.
Brenda holds a degree in Public Relations from the UAJFK
Contact
Address:
Av. Paseo Colón 1458 – Piso 11 ° – Of. "E"
C1063ADO / Autonomous City of Buenos Aires, Argentina
Website: www.entercommla.com