Fortress Strategic Communications (FSC) provides public relations (PR) consulting to companies and organizations whose services and solutions protect and safeguard businesses, governments, and people. FSC has a significant knowledge base in these domains.
Our clients sell their products, services and solutions to the law enforcement, public safety, physical security, homeland security, enterprise risk management, emergency management, and intelligence (web, opensource, and geospatial) sectors. We also help small police departments enhance their media and community relations.
FSC has developed a personalized and results-focused process that builds reputations. We are adept at helping businesses build an engaging and newsworthy company narrative, creating dynamic profiles of senior executives and spokespeople, and cultivating positive long-term relationships with the media.
Most of our clients maintain strict confidentiality and cannot identify their clients in promotional materials and as a result, we have fine-tuned a PR consulting methodology for companies that cannot disclose who their clients are in the media.
Primary Contact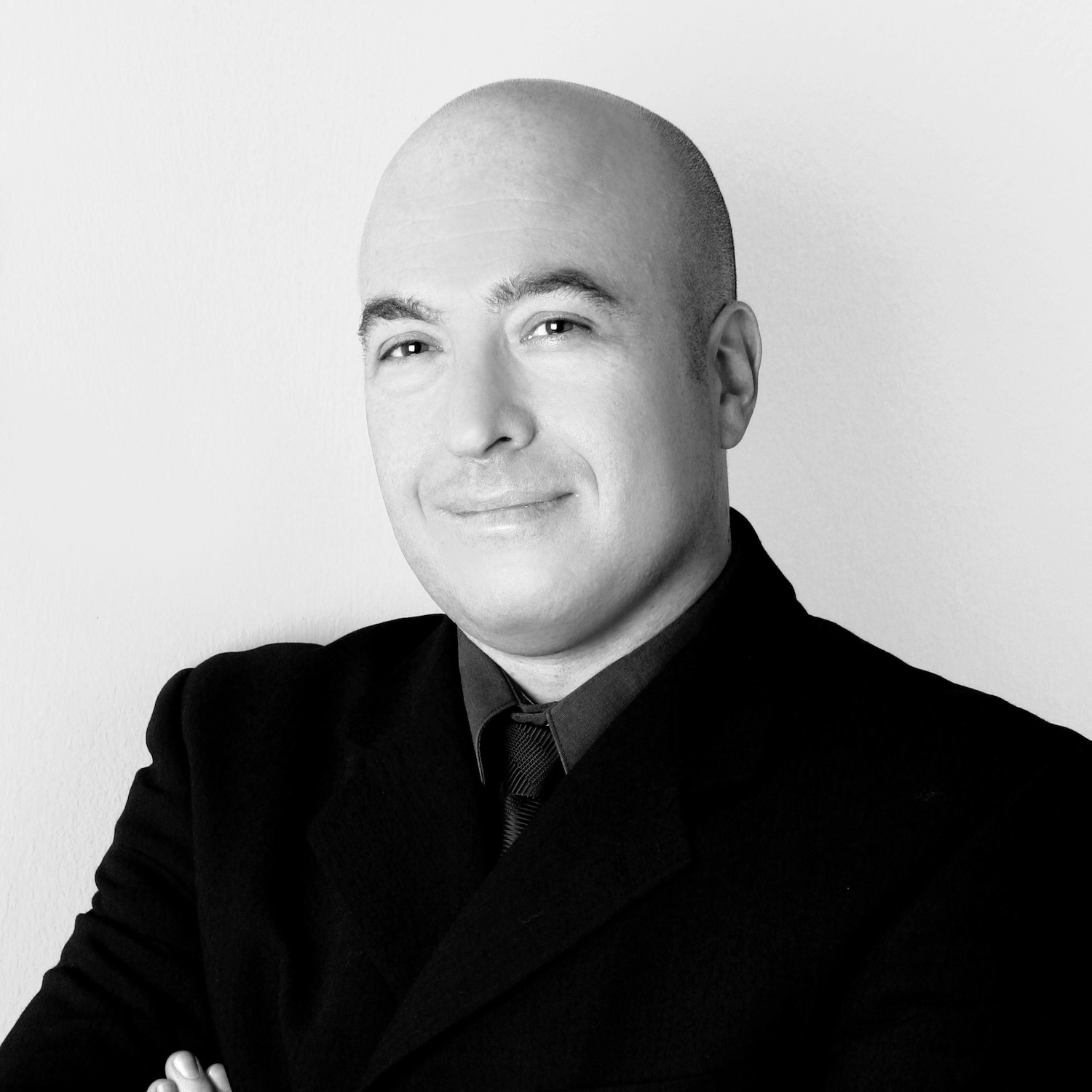 USA – EVAN BLOOM – SYRACUSE/NEW YORK, NY
Evan is the CEO of Fortress Strategic Communications.
For over 20 years he has provided top-level customized public relations for public safety, physical security, emergency management and enterprise risk management industries.
Evan's focused techniques and issues-based strategies and campaigns deliver measurable, profitable results: Many of his clients have maintained strong media prominence over the long term despite constraints regarding disclosure of their company details.
He graduated cum laude with an MSc. in Business Continuity from Norwich University in Vermont. He works closely with clients in the United States, the Middle East, and in the developing markets of South Africa and Kenya.
Contact
Address:
Fortress Strategic Communications
P.O. BOX 398, Syracuse, NY, 13214
Phone: +1 315 744 4912
Email: info@fortresscomms.com
Website: www.fortresscomms.com