The private security industry in Spain is predicted to turnover 4115 million euros in 2017, with an estimated annual growth of 3% principally through the increase in local government and public administration outsourcing security and vigilance contracts. The sector is undergoing a transformation due to closer cooperation between private security companies and the state forces of Law and Order, and a change in the law in 2014 that gives private security operatives power of arrest and to carry out crowd control measures.
In terms of cybercrime the number of incidents rose by 22.3% in Q1 2017, and the number of attacks on strategic state infrastructures has multiplied by 7 in the last two years.
Primary Contact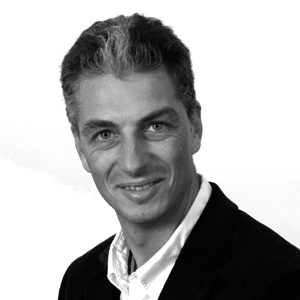 SPAIN - PIERS FINZEL - MADRID
Piers founded Finzel PR in 2003. As a fully bilingual British expatriate resident in Madrid for 20 years, Piers heads an experienced team of senior PR consultants focused on offering high-quality service with the 'personal touch' and a bridge over the language and culture gap for foreign companies who need on-the-ground support in Spain within wider international campaigns. As a specialist in Enterprise Technologies and Telecommunications and vertical Industry sectors such as Robotics, Logistics, Electronics and Security, Piers provides clients with a fully objective view and understanding of Spain's business and consumer markets.
Contact
Address:
Calle Alejandro Gamella, 6,
28400 Collado Villalba, Madrid, Spain
Website: www.finzelpr.com