Both the public and private sectors within Poland are fully aware of the increasing importance of both physical and cyber security and significant investments are being made to support national security. Recently the Polish Ministry of Digital Affairs and the Ministry of Defence engaged in numerous digital and national electronic security initiatives. These include digital IDs used for authentication when users log in to some public services and virtual ID cards – stored on smartphones and used in the same way as plastic ID cards.
The finance sector in Poland is also relatively sophisticated with almost 13 million mobile and online banking users. Therefore, unsurprisingly security has become of paramount importance for both consumers and businesses with the demand for solutions to protect against threats and minimize losses set to grow exponentially by 2020.
Primary Contact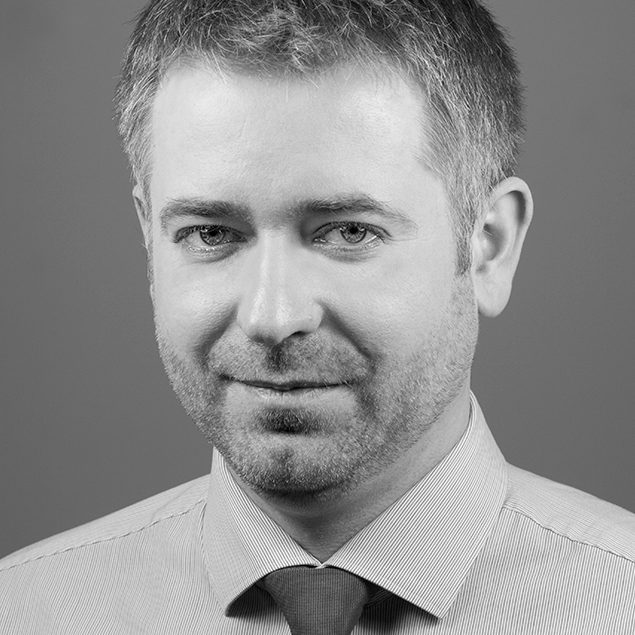 PL - PAWEL SOPRONIUK, WARSZAWA
With 14 years of experience in communication, Pawel is a strategic advisor to Neuron clients. He has designed and executed many corporate, social and marketing programmes. In 2014 Pawel was recognised by "Brief" Magazine as one of the top "50 most creative entrepreneurs in Poland". Paweł graduated from Warsaw School of Economics.
Contact
Address:
Neuron Agencja Public Relations Sp. z o.o.,
Ursynowska 34/2, 02-605 Warszawa, Poland
Website: www.neuron.pl