The Netherlands has one of the biggest internet exchange locations in the world and the topic of security is heavily scrutinized since the introduction of the Dutch local law on data breaches, which states that every data breach, no matter how big or small, needs to be reported and has to be made publicly.
With the EU General Data Protection Regulation(GDPR) coming into effect in May 2018, there is much work to be done by organizations in terms of security and compliancy.
With the whole of Europe involved, distinguishing oneself from the crowd is a challenge. At Progress, we know what drives security in the Benelux and what the challenges and opportunities are. Knowing the stakeholders and having the media contacts we create successful distinctive campaigns in close cooperation with our clients to meet their objectives.
Primary Contact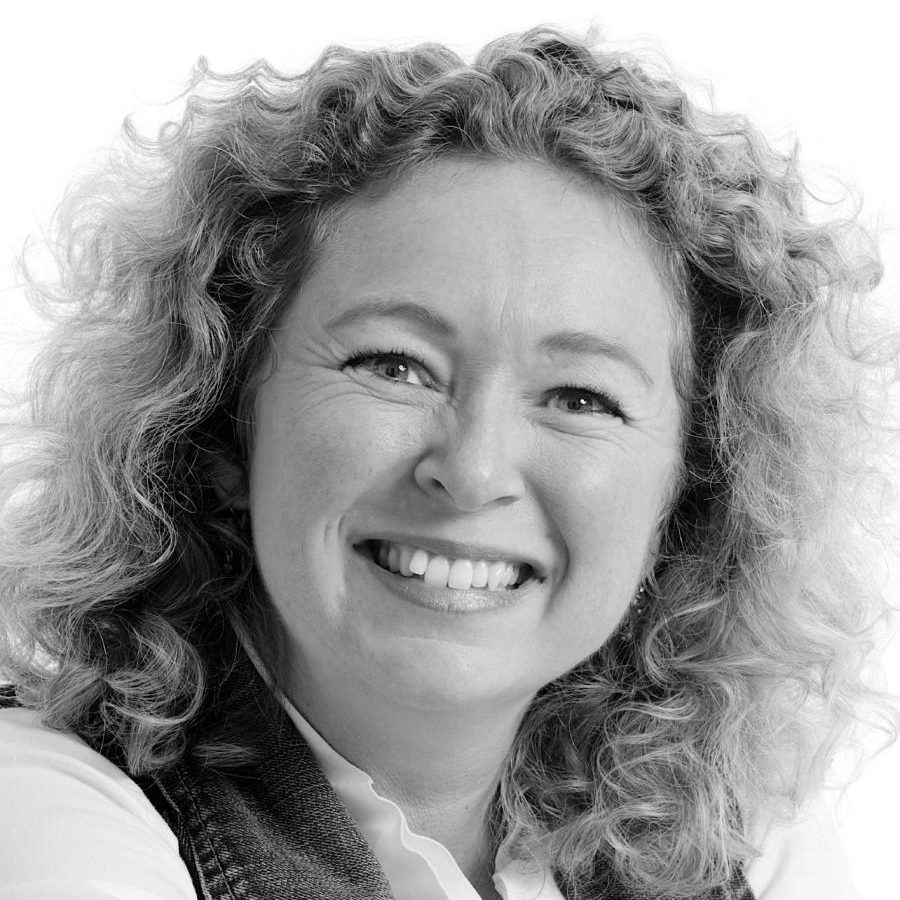 NL - STELLA JANSEN, BENELUX
Stella Jansen is Managing Director Progress Communications and Senior PR Consultant 
Stella has over twelve years' experience in PR and Communications. With both B2B and B2C market expertise, she is nowadays responsible for the agency itself.
Besides the responsibility of her agency Stella supports the larger PR accounts in the Netherlands such as Microsoft, Boeing and Indeed. Stella is a high level strategic sparring partner and is one of the creative brains at Progress. She has strong organizational and management skills as well as a clear view on outlining communication strategies, positioning and brainstorming.
She knows how to build a brand and how to tackle a PR crisis when one occurs.
Contact
Address:
Burgemeester Stramanweg 102 B. Gebouw Londen.
1101AA Amsterdam Zuidoost.
The Netherlands
Website:  www.progresscommunications.nl