The private security sector in Germany, especially electronic security and surveillance, is growing exponentially with a year on year increase between 15% -20%. Despite years of negative coverage regarding public and private CCTV, times are changing for Germany. As more and more cities and retail outlets install safety and security solutions, the public's attitude towards public security deployments has become more positive.
Driven by the government's initiatives to specifically address the increasing number of security breaches the German cyber security market is expected to grow from $3.71 billion in 2013 to $5.80 billion in 2019, at a CAGR of 7.70% for the period 2013 to 2019. (source: micromarketmonitor.com)
Combine all of this with IoT, big data and cloud means there is much complexity within security to comprehend. Here's where Fortis PR comes into play – partnering security vendors to help position them ensuring their narrative is on message cutting through the competitive noise.
Primary Contact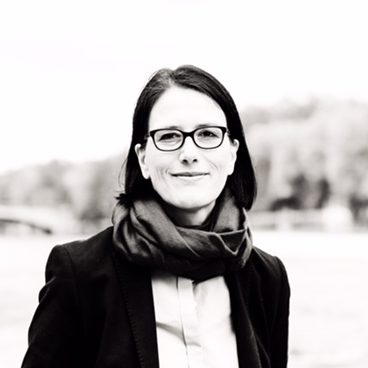 GERMANY - LIANE LAHL - MÜNCHEN
Liane Lahl co-founded Fortis PR in 2003 and has over 10 years communications experience both agency and client side. In addition to leveraging her years of experience and expertise, she is very much involved in the creative process and implementation of campaigns and projects, facilitating an integrated and effective approach to corporate communications.
Liane's experience includes work for B2B and B2C software and hardware vendors within IT security, Industrial Safety, Electronics, Automotive, Manufacturing and Insurance. Fortis PR and their security clients regularly attend Sicherheit Essen – Germany's most important trade show for Safety and Security.
Contact
Address:
Fortis PR OHG
Robert-Koch-Str. 13
80538 München
Website: http://www.fortispr.de